Safely pack Stretch canvas and frame painting for shipping
What is the difference between framed and stretched canvas?
Stretched Canvas is a ready to use surface that consists of either cotton or linen fabric stretched around a wooden frame and secured either on the back or the sides with staples, tacks, or a metal spline. The canvas can be primed with either acrylic gesso or an oil based primer. Stretched canvases are available in three main depths traditional (3/4"–7/8"), gallery (1-1/2") and museum (2" and thicker). Traditional is the preferred option if the artwork is going to be framed, whereas the gallery and museum stretched canvases are more difficult to frame due to their depth and tend to be hung on the wall as is.
Custom Size Canvas Stretching
Professional Canvas Stretching Service, We're able to offer canvas stretching for almost any size, there's no surcharge for custom sizes as we cut all our timbers and stretch canvases to order.
Framing Your Canvas
Apart from stretching your canvases, we can also professionally frame them too! With a huge range to choose from you'll definitely find a style to suit your taste.
HOW TO SAFELY PACK FRAMED ARTWORK FOR SHIPPING?
The wooden framed is easy broken and the canvas easy lacerated, See here image.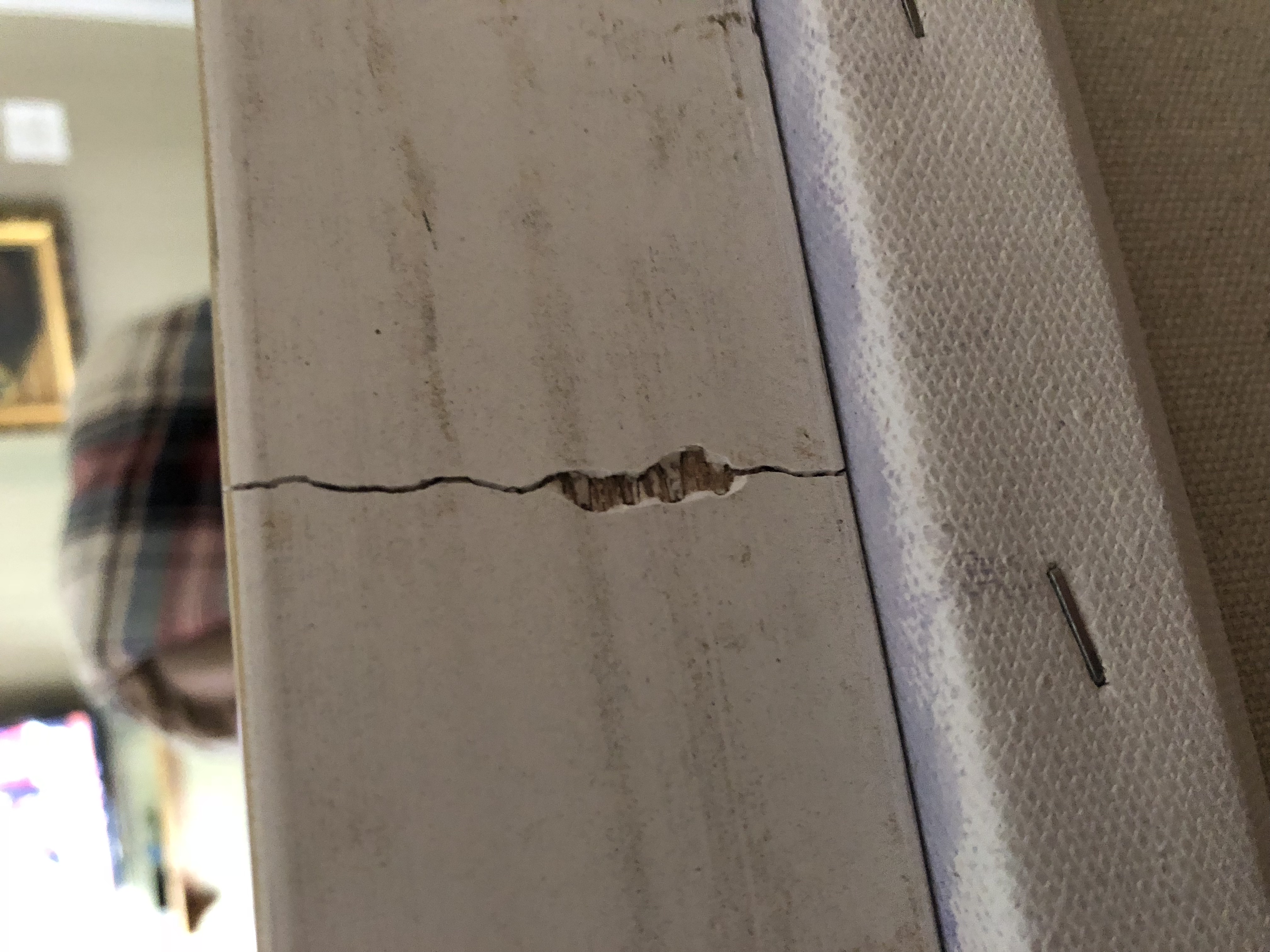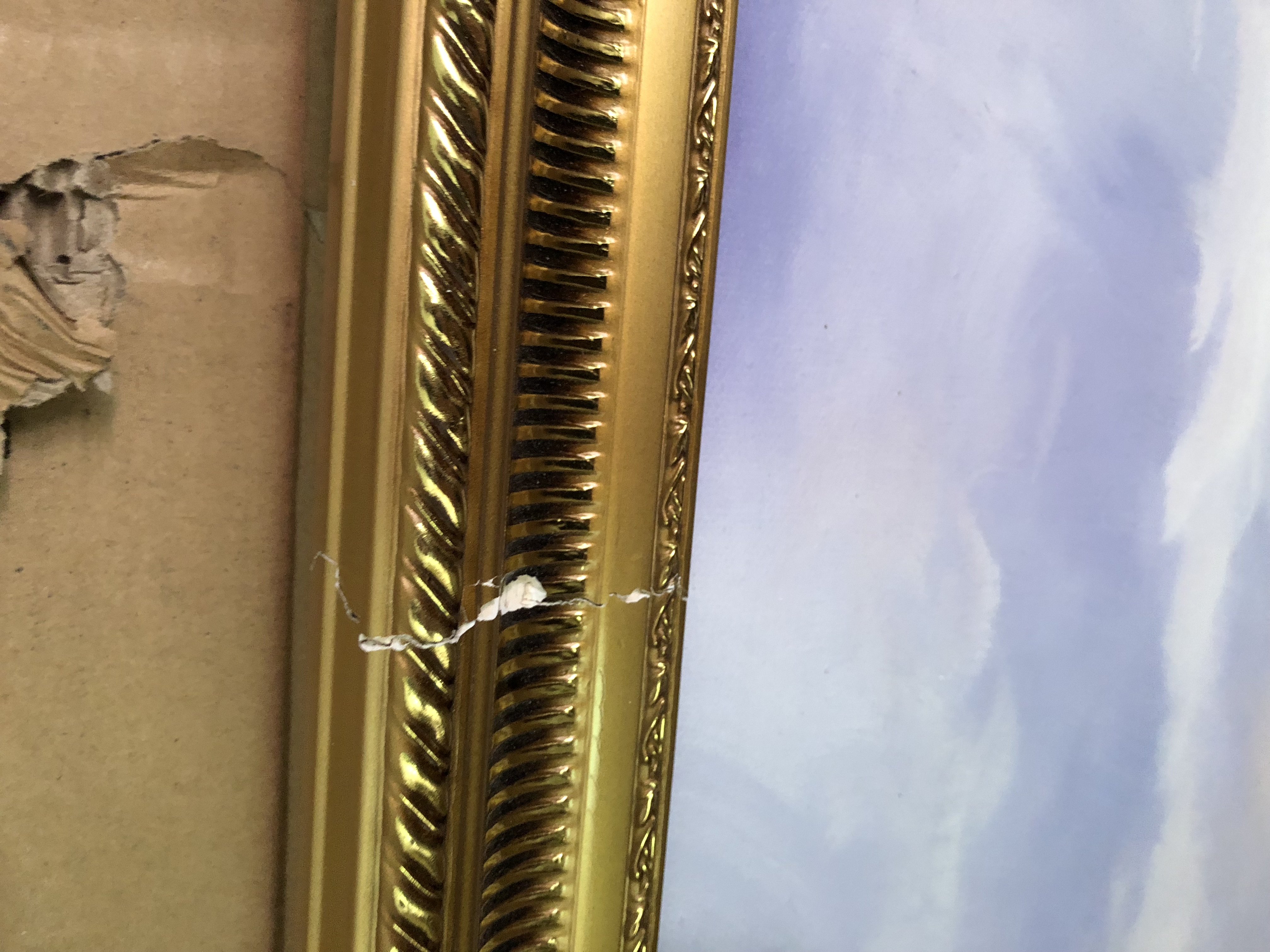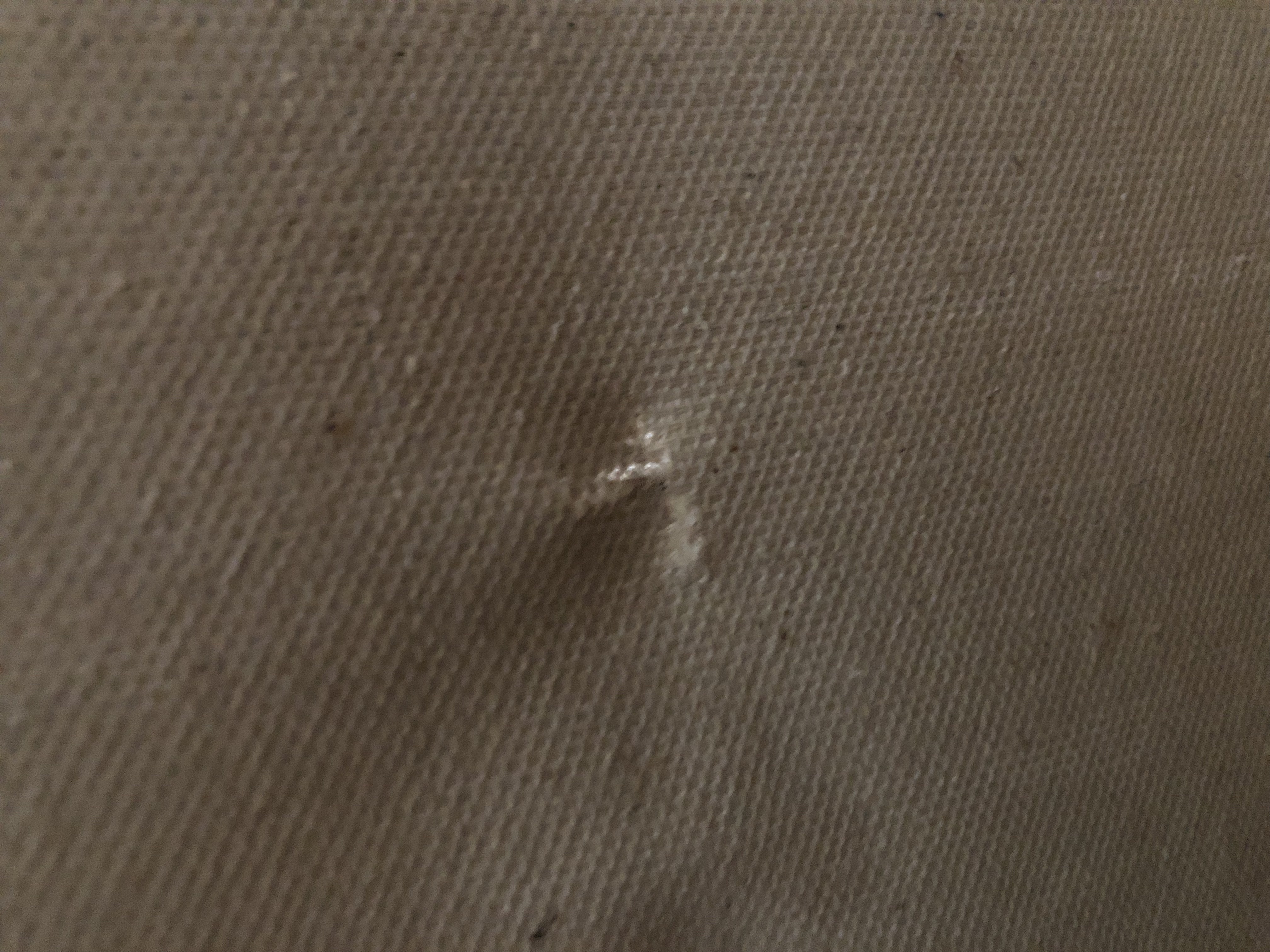 When packing valuable artwork for shipping, no amount of money, care, or time should be spared. This is especially true when it comes to oil paintings or other pieces framed with glass. Whether you are an artist selling your work abroad or an art collector moving from one home to another, having each item well-packed and wrapped is imperative. After all, since you cannot protect your artwork while it is in transit, the best you can do is you can properly prepare it for local or international transportation. Here is a simple guide on how to safely pack artwork framed with glass for shipping:
1. Tape the glass.
No one wants it to happen, but the truth is that the glass can break during the shipment. If you don't want the broken glass to damage your artwork, it is better to tape it. Use a special high-end tape or a painter's tape for this purpose, as it can be easily removed from glass without leaving a film across the surface.
2. Wrap the artwork.
Once the glass is taped, use bubble wrap to cover your artwork. Make sure the bubbles are "facing out" and don't touch the work. Wrap the piece entirely, but do not overdo it. You don't need a mummy. After the work is done, securely tape all the seams.
If you don't want to wrap your artwork with bubble wrap, consider the method used by professional fine art movers. A framed piece can also be sealed in clear plastic. In such a case, you will additionally need special corner protectors required for frame protection. Please note that such a method can be applied only if you have a custom crate with reinforced backings and foam inserts that perfectly fit your artwork.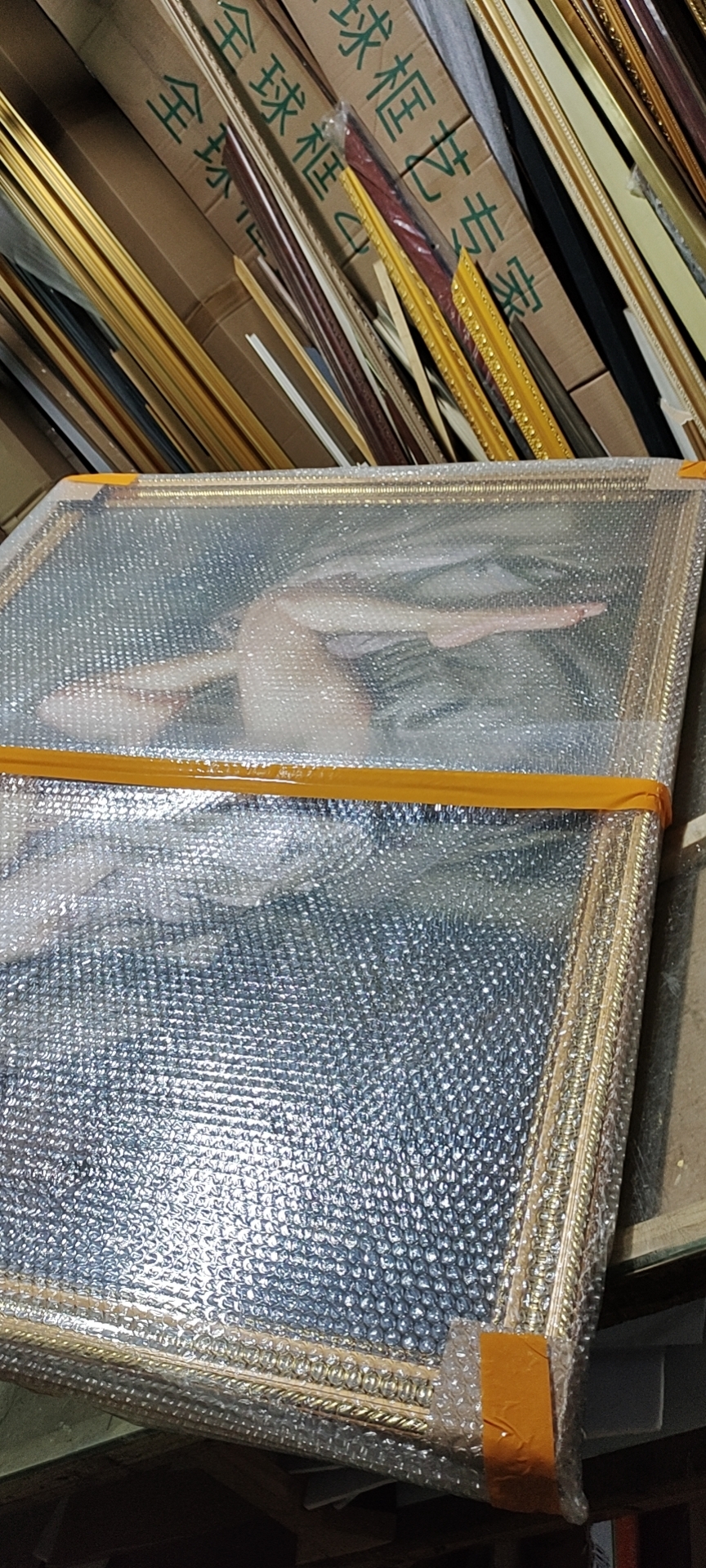 3. Choose the box.
If you want to preserve the value and beauty of art when shipping a small item, you can use a durable cardboard box. However, before putting your packaging into the box, it is recommended that you insert a piece of thin wood on either side. You should also fill the space around the artwork with packaging chips, foam peanuts, or another packing material. Once everything is done, put this box into a larger one and also fill it with more packing material for better protection.
Keep in mind, if you are shipping a large and valuable artwork, a cardboard box is not an option. You need a custom crate built specifically for your piece. Consider our professional art crating services that you can order right now at a reasonable price.
4. Nail a wooden box
Using High strength high density board nail a wooden box for shipping, Here link MP4 movie show you how to do it.