Information
More Information
Who's Online
There currently are 16 guests online.
Rob Hefferan figurative painting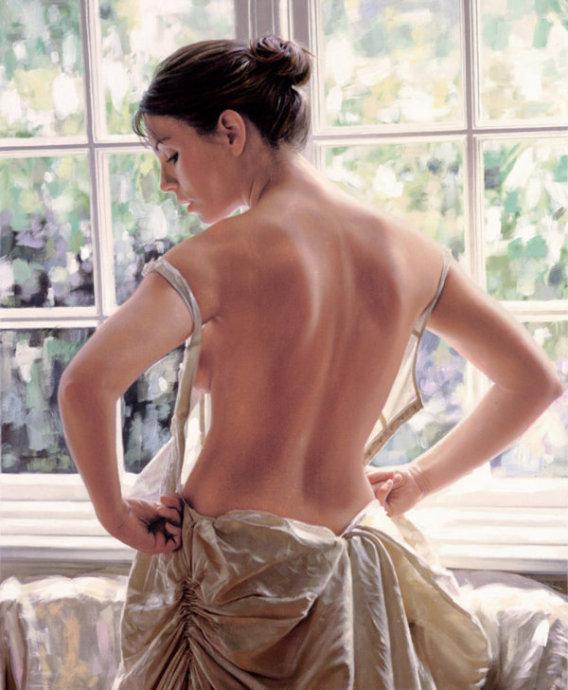 Rob Hefferan was born in Warrington, Cheshire in the north of England. He began drawing and painting as a small child. Rob Hefferan, 1968 | Figurative painter figurative artist whose oil paintings could almost be mistaken for photographs. His work features beautiful, realistic figurative paintings. His photo-real portraits capture the personality of each of his subjects by working with light, colour and texture to reflect the vibrancy of life. "I wanted to be an artist for as long as I can remember", says Rob. "I remember copying dinosaurs and spaceships from pictures books and feeling frustration at the fact that I could not draw as well as the illustrators from the books". During family holidays to Cornwall in the southwest UK, Rob would paint en plein air and also enjoyed copying works from the Impressionists. Throughout high school and college, Rob entered and won many art competitions.
Your IP Address is: 3.238.132.225