Information
More Information
Who's Online
There currently are 18 guests online.
Luciano Ventrone Photorealistic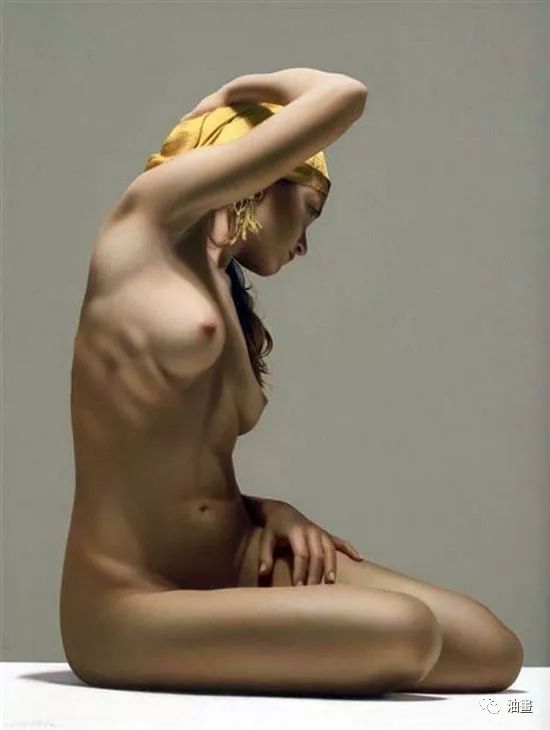 Photorealistic Oil Paintings by Luciano Ventrone Luciano Ventrone is a famous photo-realistic artist who was born in Rome in 1942. At the age of four, Luciano moved into Denmark. There he was welcomed and hosted by a rich lady who presented him with lot of gifts. He got a box of color pencils and it was from that moment, the artist in Luciano took birth. Luciano Ventrone paintings are known for its amazing perfection and realistic effect. The technique starts from taking the photograph of a subject and then drawing with pencil on the canvas. Then he adds color and take special care to bring the relation between light and shadow in equal proportions. after each layer, the painting achieves the real look and effect. Creating a photo-realistic painting is a great process which demands patience as well as the right painting technique. He is known for his still life oil paintings of fruits like pomegranate, watermelon, fig etc. Even though Luciano Ventrone is internationally recognized as one of the master realist painters of his generation, he believes that his works are really about optics: "Painting is not about the mere representation of an object, but its color and light," he says. "The subject cannot be seen as it is but as an abstract element." Ventrone studied at Rome's Liceo Artistico and—in spite of experimenting with avant-garde methods—garnered attention for his academic realism and attention to anatomical detail; his life drawings would be published in a university textbook on human anatomy. Ventrone's paintings still frequently feature nudes, as well as carefully arranged still lifes. For each of his works, Ventrone carefully stages his subject under bright studio lights, and photographs the arrangement for painting reference.
Your IP Address is: 35.172.136.29